We Make IT Easy
Security Focused Business IT Services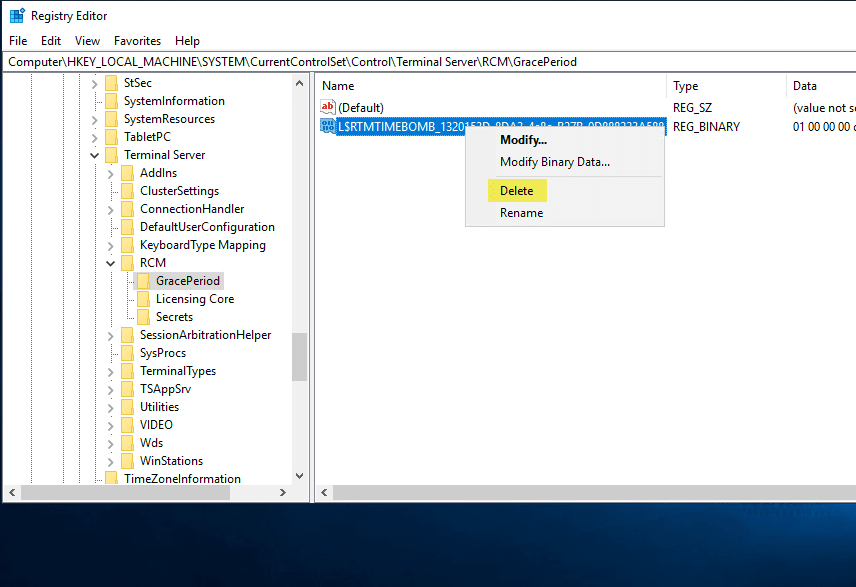 Thankfully, there's a "hack" that allows you to reset the expiration of Remote Desktop Services (RDS) grace period on Microsoft Windows Server, effectively rewinding the clock on your RDS licensing. This should only really be used if you're using RDS in a lab environment. Completing the steps you see below guarantees that you reset RDS grace period without having to reinstall or re-creating any virtual machines.
TESTIMONIALS
What People Are Saying
Big thank you to the whole team at ATYXIT for the great service and support. The professionalism and customer service has been outstanding and I hope to stay with you guys for as long as possible.
The team over at ATYXIT has done a phenomenal job of bringing my business to the 21st century.
Thank you guys for all of your great work. You have been outstanding at getting my website to look and work exactly as I wanted. Highly recommend ATYXIT for their quality and innovation.
Just want to say thank you for everything, the website looks and works great. You and your team do excellent work and I'm happy to bring some more work your way in the future.
Office
830 Eagle Dr
Bensenville, IL 60106
Hours
M-F: 8am – 10pm
S-S: Closed