Empowering Chicago Accountants with Enterprise-Grade Technology Solutions
Secure, Compliant, Easy, and Affordable IT for Chicago Accounting Firms
Approach
Helping you achieve total focus of your firm.
Managing hundreds, if not thousands of accounting clients and dealing with federal, state and local taxes for those very same clients can be a headache in of itself. Why add to the headache with worries about the security of your accounting firm's data and spending additional time managing the technological side of it all? AtyxIT is here to help you shift your focus on your business or firm while we focus on the technology in your accounting business.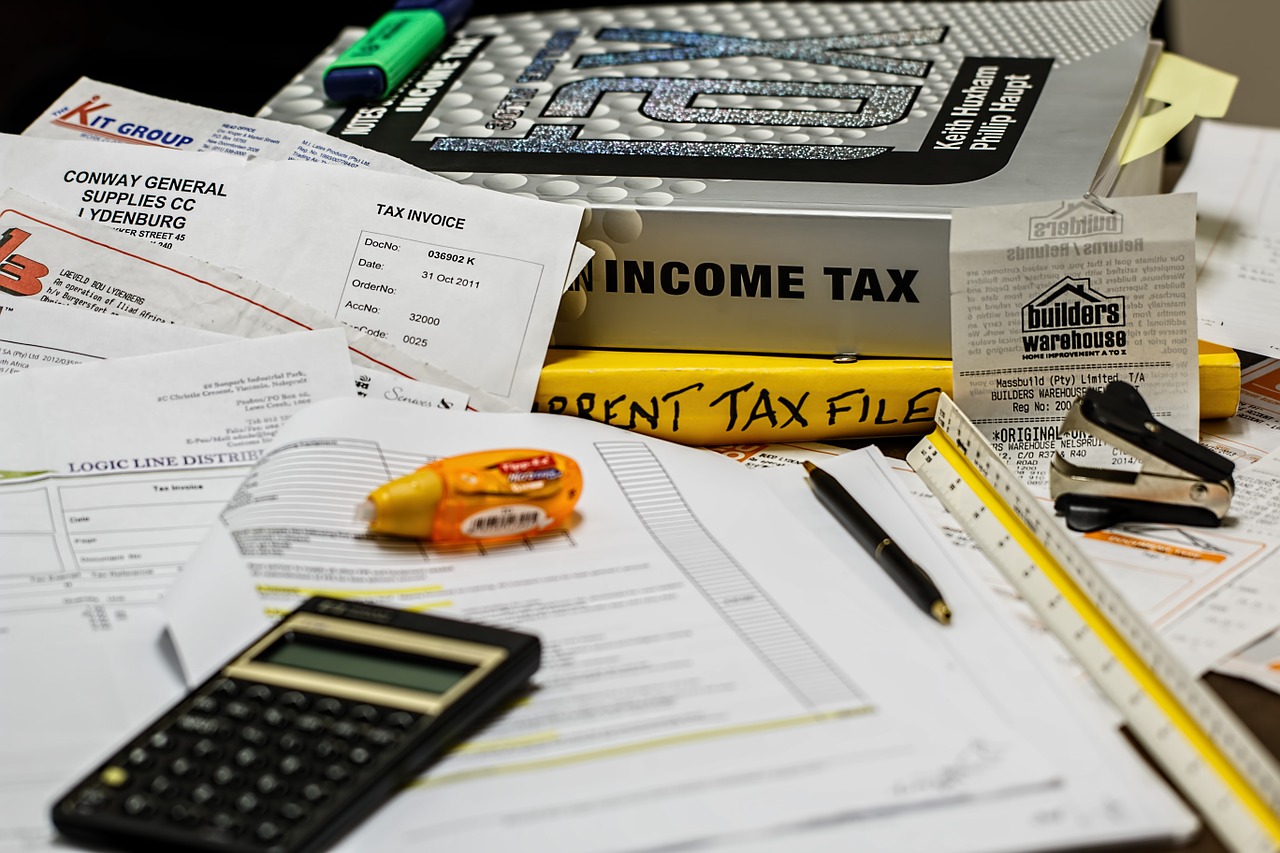 We Put Security First
Cybersecurity in our modern day and age is a must for any business, especially in the Accounting industry. Rampant spoofed emails, loss or theft of tax returns and social security numbers can cost your company hundreds of thousands of dollars. AtyxMSP for Accountants is built around our principal of Steady Security with our utilization of our very own Cyber Security stack. We take a multi-layered approach to security using a combination of technology solutions, best practice procedures, and end-user training to ensure that all of your critical infrastructure and company data is always protected from the latest cyber threats. Collab
Empowering Collaboration
Teamwork is what makes the dream work. With AtyxMSP for Accountants your team can work better than ever, all across the board. AtyxMSP for Accountants includes the world's most popular and widely used collaboration platforms such as Office 365 and Cloud Hosted Desktop. Grant you and your team the ability to work effortlessly and securely from any device anywhere in the world while safeguarding all your critical accounting data.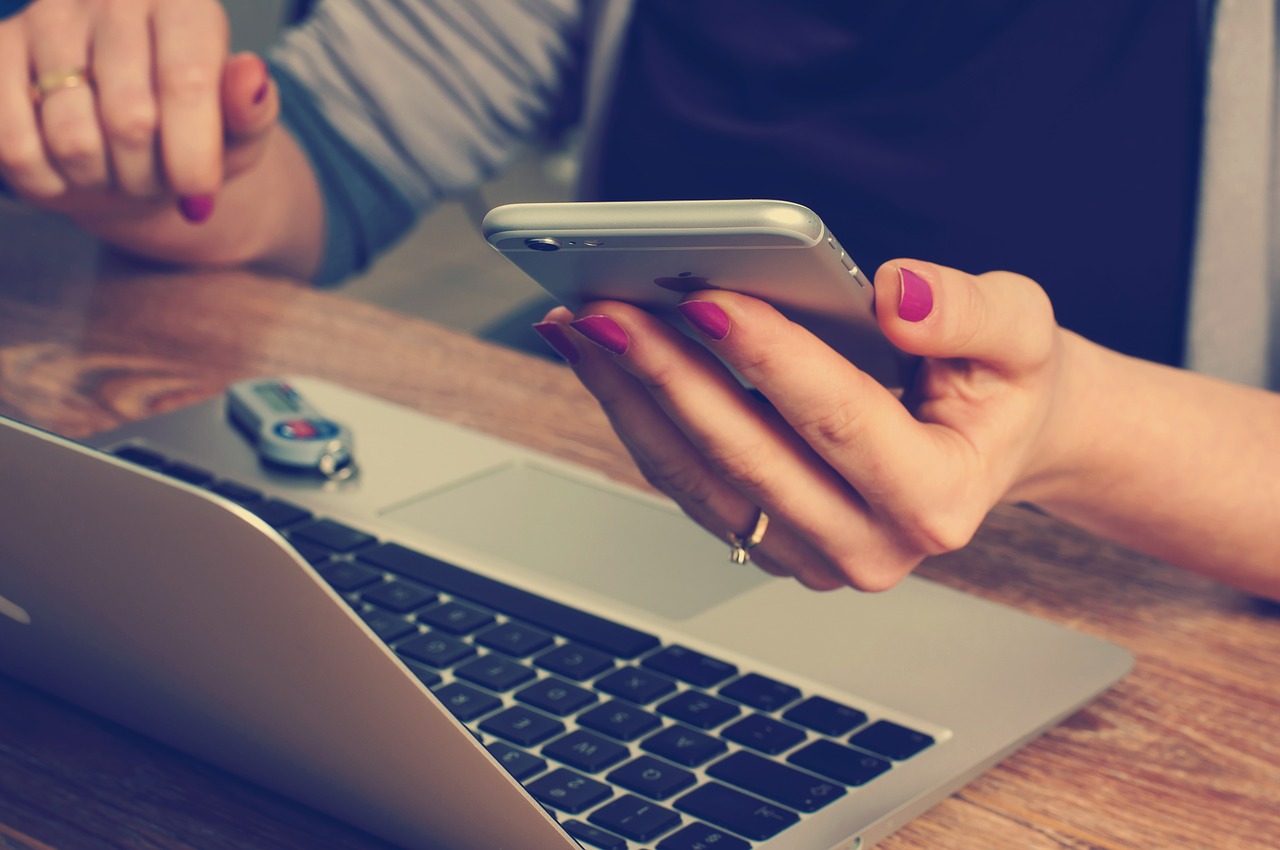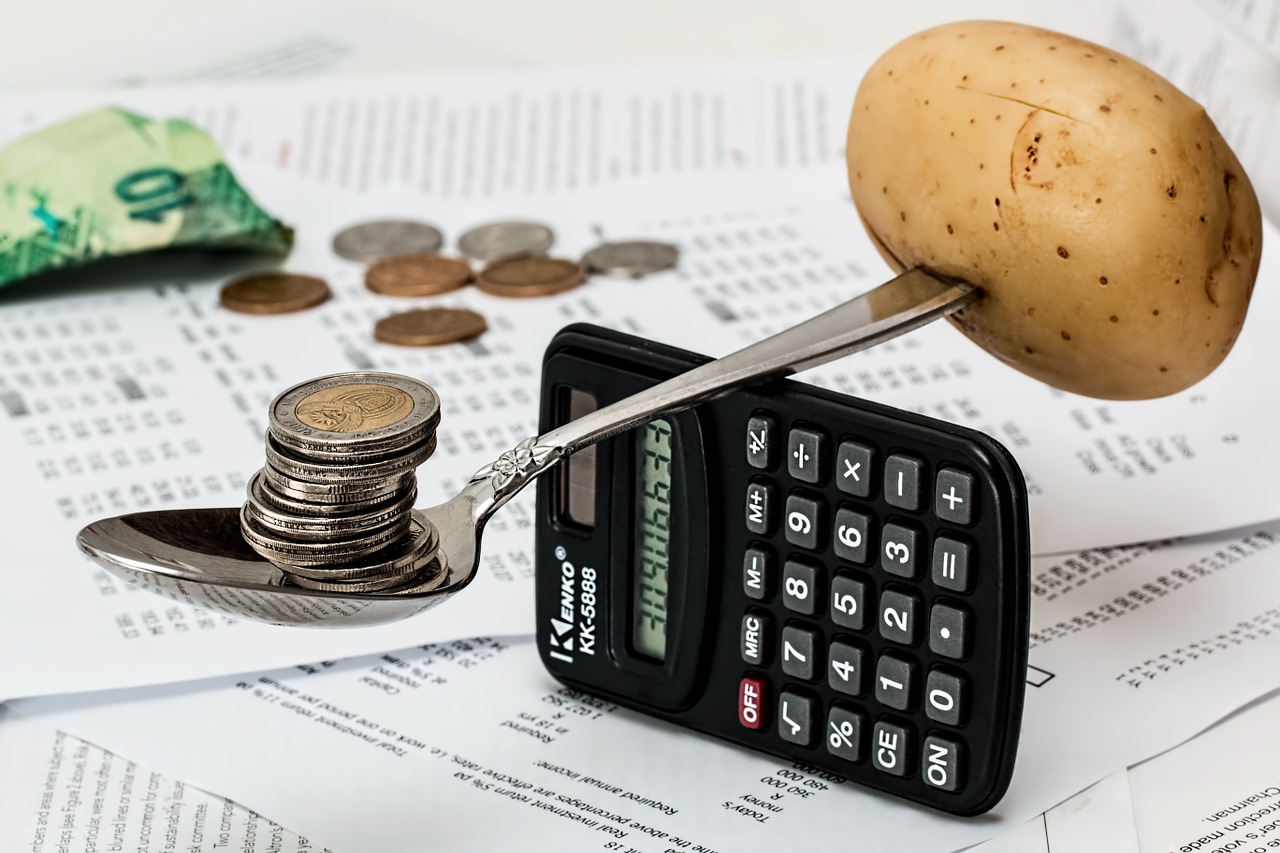 Weigh
Weigh Your Options!
We'll can ensure your accounting company runs smoother than ever. How would you feel if your businesses was a victim to a cyber attack and lost all of its' data, including data such as your clients social security numbers and tax forms? Most people wouldn't feel great about their business shutting down for hours, or sometimes even days. Would you rather have one in-house or on call technician that can come out and attempt to resolve your issues for a high hourly rate and with no guarantee or an experienced and affordable technological partner such as AtyxIT that can prevent all of these issues from occurring in the first place, and all for the same flat monthly fee? The choice is easy for most people, and that's to contact us.
All that's left for us to do is to ask you: When will it be a good time for us to talk about securing and improving the technology of your accounting business?
We're Here To Help Accountants!
Office
830 Eagle Dr,
Bensenville, IL 60106
Hours
M-F: 8am – 10pm
S-S: Closed