Empowering Providers In The Investment Industry
Secure, Compliant, and Affordable IT for Chicago Investment Firms
Approach
Helping you succeed.
Reviewing thousands of accounting sheets and dealing with federal, state and local requirements can cause enough frustrations. Why add to the headache with worries about the security of confidential corporate data? We're here so you can focus on managing investments and creating revenue streams while we focus on leveraging our knowledge to provide your firm with an iron-clad IT infrastructure you and your partners can rely on in times of need.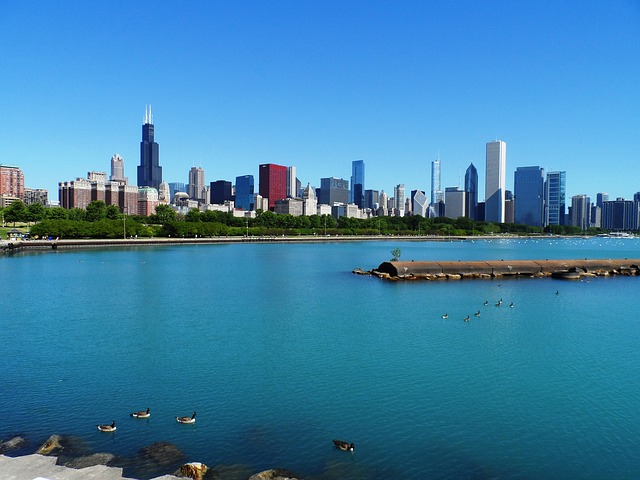 We Put Security First
Cybersecurity in today's day and age is a must for any business, especially in the Investment industry. Rampant spoofed emails, loss or theft of corporate data and proprietary information can cost your company millions of dollars. ATYXMSP for Investments is built around our principal of Steady Security thanks to our very own Cyber Security stack. We take a multi-layered approach to security using a combination of technology solutions, best practice procedures, and end-user training to ensure that all of your critical infrastructure and company data is always protected from the latest in cyber threats. Collab
Empowering Collaboration
Teamwork is what makes the dream work. With ATYXMSP for Investments your team can work better than ever, no matter where they find themselves in the world. We include the world's most popular and widely used collaboration platforms such as Office 365, SharePoint, OneDrive and even Cloud Desktop solutions. Granting you and your team the ability to work effortlessly and securely from any device anywhere in the world while safeguarding all your critical corporate data simply makes sense.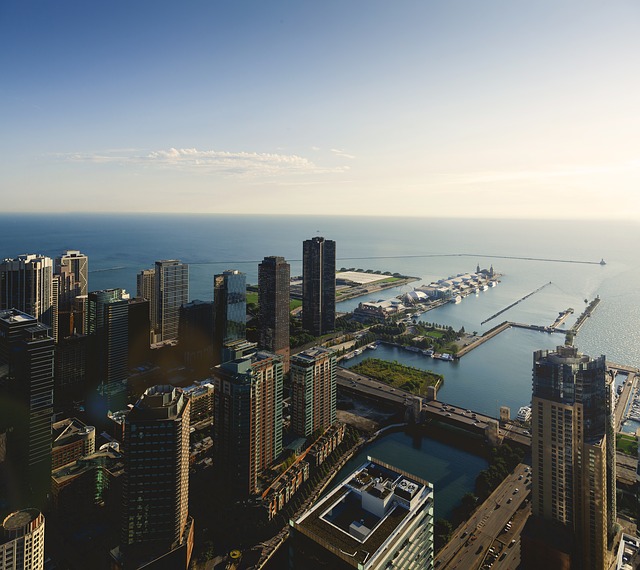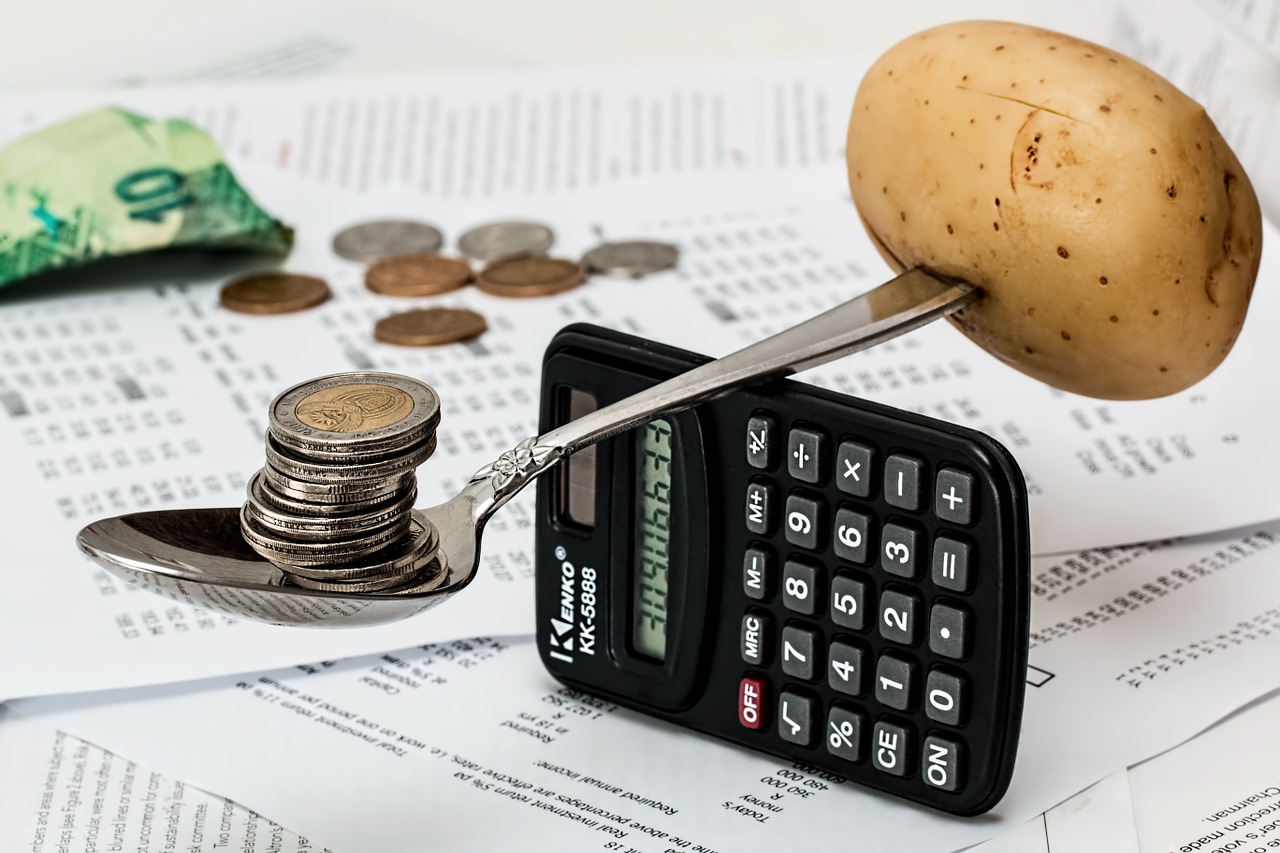 Weigh
Weigh Your Options!
We ensure your investment company will run smoother than ever. How would you feel if your investment firm fell victim to a cyber attack and lost all of its' data, including proprietary data belonging to your partners? Most people wouldn't feel great about their business having to shut down for days, or sometimes, even weeks. Preventing worst case scenarios is what we do. Our experience in this field allows us to deploy infrastructure that ensures nothing shuts your business down. We're happy to work in conjunction with your existing IT personnel to ensure everyone works towards a common goal. 
We're Here To Help Investment Firms!
Office
830 Eagle Dr, Bensenville, IL 60106
Hours
M-F: 8am – 10pm S-S: Closed