Chicago Cloud Services
Get ahead of your competition with our Cloud Solutions.
Let us, the professionals, worry about IT.
AtyxCloud
Managed Cloud Solutions
ATYXIT is here to show small to medium sized businesses that moving their business to the cloud doesn't have to be expensive or cumbersome. We offer a variety of cloud solutions for all sorts of businesses, all for a fraction of the price it would cost a business to deploy locally. We excel in providing innovative but cost conscious cloud solutions for your business. While some companies are comfortable with deploying in-house servers and infrastructures, small to medium sized companies do not always find it necessary to spends thousands of dollars to deploy and then manage local infrastructure. With our Cloud Solutions you'll be spending a fraction of what it would cost your business to deploy local infrastructure, all while retaining even faster and better technical support that your business infrastructure deserves.
No Maintenance Worries
The days of having to spend thousands of dollars on maintaining local infrastructure are over. 24/7 monitoring of our cloud infrastructure provides us with instant alerts for any warnings or errors allowing us to perform proactive work as well as resolve issues before they ever impact your business.
Blazing Fast Support
Our team of cloud experts is always available to resolve any issues you and your employees experience. On-site engineers at our datacenters ensure that we can perform a lot more than just simple troubleshooting meaning you never have to wait for an issue to be resolved.
Backup & Disaster Recovery
All of our Cloud Solutions utilize backups with encrypted on-site and off-site replications. We also retain an emergency infrastructure that we can spin-up in the event of any hardware failures.  When it comes to data backups, we know what we're doing.
Strength In Numbers
Tired of your current or past IT providers not having the time to ensuring your business stays in business? Our core mission revolves around helping your business thrive, because when you thrive, we thrive. You can read more
About US.
How
How ATYXIT Does Cloud Services
We pride ourselves on offering only tried and tested Cloud Services that keep your data in compliance with regulatory bodies. Our cloud solutions are fully HIPAA, Sarbanes Oxley Act, FISMA, FERPA, PCI-DSS, GLBA and SOC compliant. Our goal is to keep your business running smoother than ever. No two companies are the exact same in the way they operate and do business, this is why all of our Managed Cloud Solutions are designed, built out and configured on an individual basis.
Our low-latency downtown Chicago hosting allows your customers and employees to reach your infrastructure in record time. 
Business Mobility
Reach out today to reduce downtime, increase profitablity and make your technology work for you. Our cloud solutions will allow you to take your business to the next level. Our Hosted Desktop solutions allow you and your employees to work from anywhere in the world, on any device, and at any time.
Get Started Easy Peasy
You have a business to run
Running your business is no easy task. Allow us to take some of the weight off your shoulders by becoming your Technology Partner.    All of our cloud solutions offer secure & compliant data that consolidates control, delivery, and protection of your business data and your employees. On top of that, our ability to dynamically allocate computing resources to your business simplifies the management needs and drives down costs. That's right, not only will we save your business money but we'll drive down your current technological costs at the same time.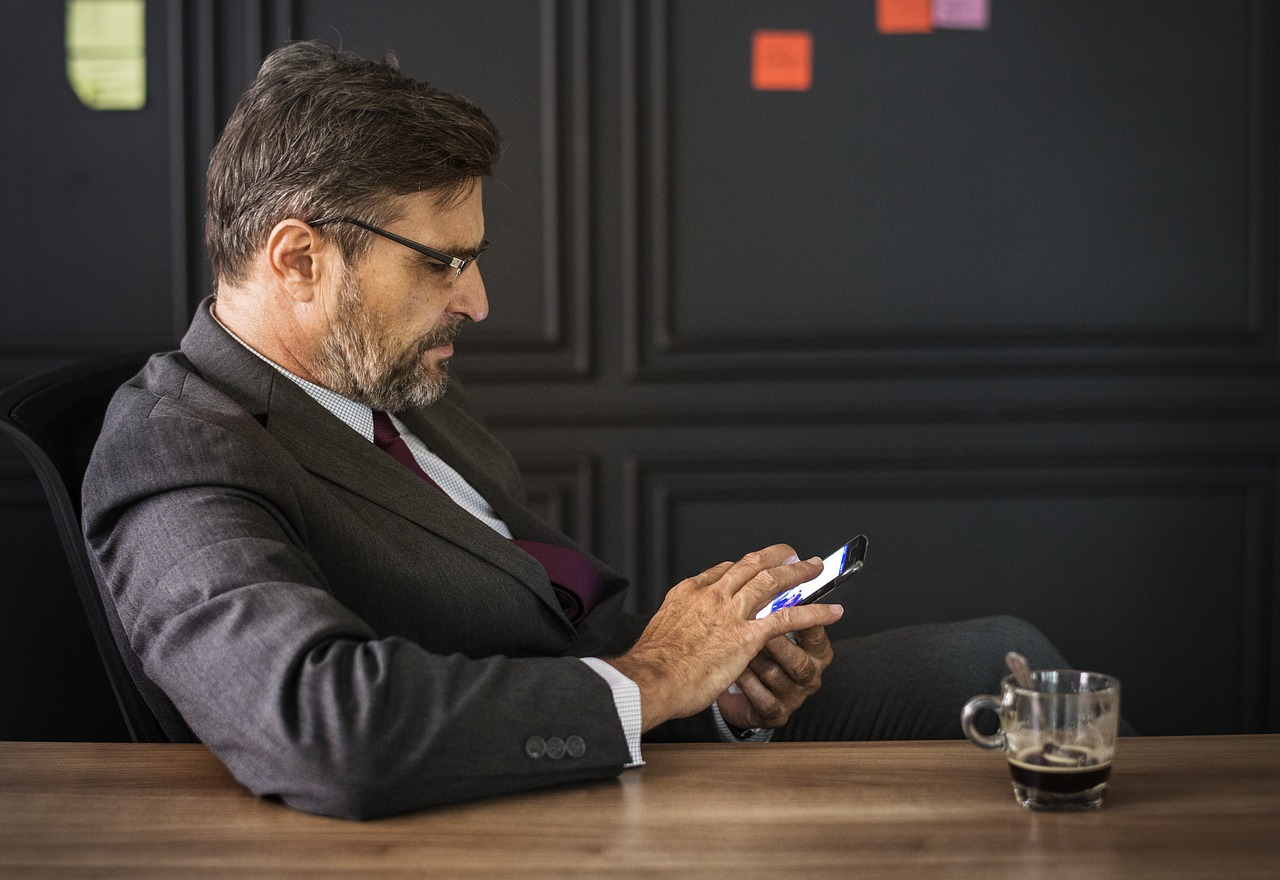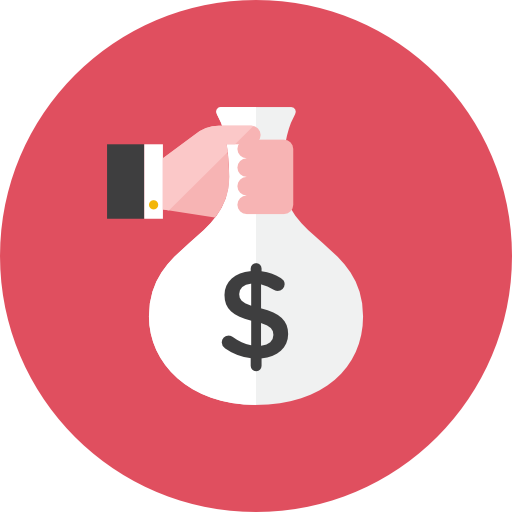 Money Savings
Zero upfront costs, no energy costs, pay for what you use, and streamline your workforce for a better Return On Investment.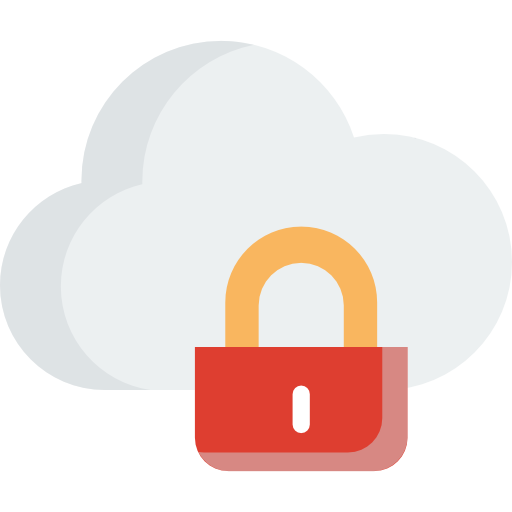 Secured & Compliant Data
Thanks to our Cyber Security stack, you'll never have to worry about the security of your business or your data again.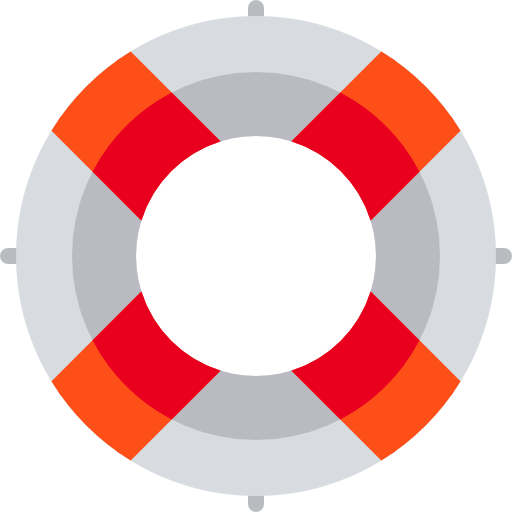 Amazing Support
ATYXIT was founded with Customer Support in mind. We pride ourselves on our support response and resolution times.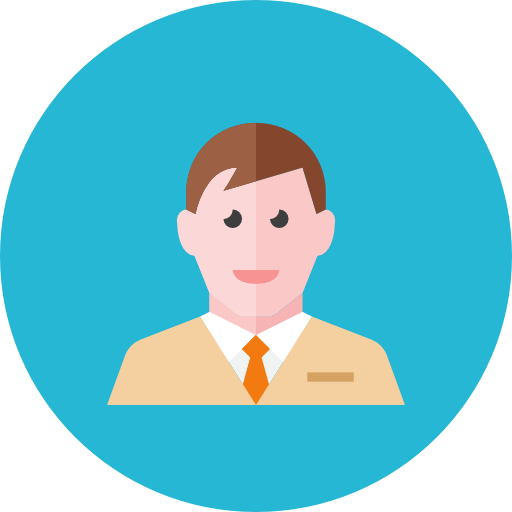 Make Life Easier
Make life easier for your business, your employees and you. Keep your employees happy with a system that simply works and keeps them focused on the task at hand. No interruptions.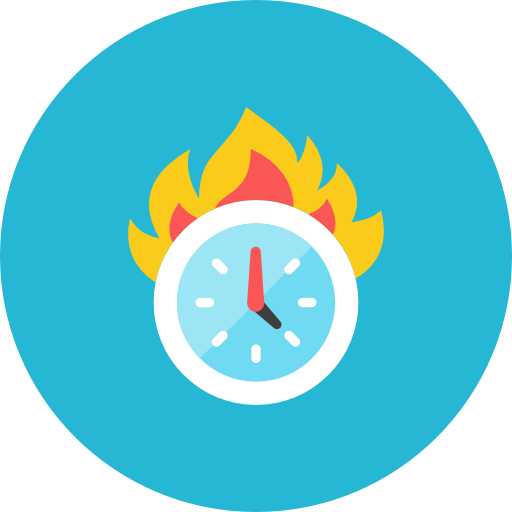 Time Savings
Managing individual physical workstations can sometimes be a nightmare. Our cloud solutions make managing your business and your employees a breeze, saving you precious time.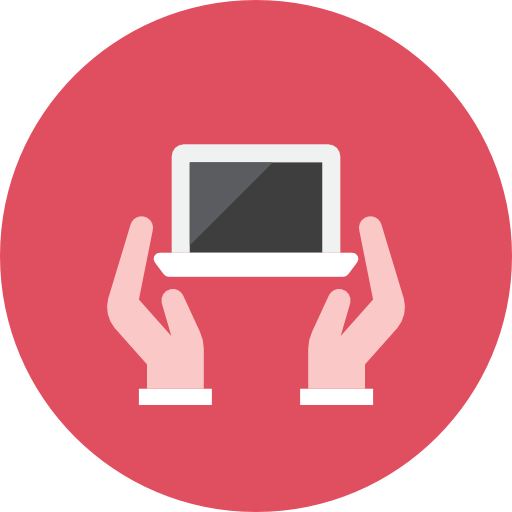 Eliminate Workstations
Eliminate the need for your business to order and configure expensive workstations for each one of your employees. They are easily replaced with inexpensive zero or thin client machines.
Why
Why Move to the Cloud?
Businesses are making a change and moving to the cloud due to several key factors. One of the key factors is cost effectiveness. You no longer need to pay for up-front costs for hardware nor the cost to maintain and upgrade the hardware as time goes on. Small and medium sized businesses can tightly control their costs by paying for the cloud infrastructure based on their needs. There is no reason to commit to a fixed cost for servers, software, setup or maintenance. A public cloud solution can allow your business to scale up and down as you need, so you won't have to worry about purchasing and deploying additional hardware due to a merger or ever having to liquidate unnecessary hardware. We as the cloud provider are the ones that take care of the maintenance of the hardware, software and the networking in the cloud. This keeps your business clear of any costs associated with keeping the infrastructure up-to-date or having to worry about important aspects like security and upgrades.
It doesn't matter what Industry you do business in, we've built solutions for them all, including Legal, Healthcare, Construction and Logistics. 
Office
830 Eagle Dr
Bensenville, IL 60106
Hours
M-F: 8am – 10pm
S-S: Closed