Empowering Better Client Case Care with AtyxMSP for Law Firms
Secure, Compliant, Easy, and Affordable IT for Chicago Law Firms
Approach
You focus on cases, we focus on technology.
Technology is a key tool in the modern law practice world. If your technology isn't working for you, you can't deliver the care on cases that your clients deserve. When you partner with AtyxIT, you won't have to worry about IT any longer. Our team of in-house technology experts will work hard around the clock to ensure that your critical technology is delivering its maximum value.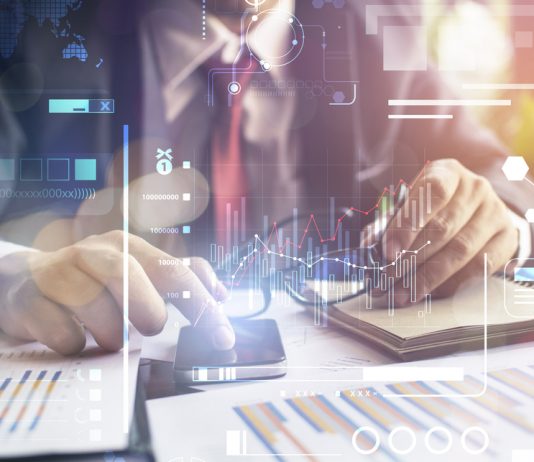 We Put Security First
Cybersecurity in this modern day and age is a must for any law practice. Rampant spoofed emails and hijacked wire instruction transactions can cost your clients hundreds of thousands of dollars. AtyxMSP for Law is built around our principal of Steady Security with our utilization of our very own Cyber Security stack. We take a multi-layered approach to security using a combination of technology solutions, best practice procedures, and training to ensure that all of your critical infrastructure and case data is always protected from the latest cyber threats. Collab
Empowering Collaboration
Teamwork is what makes the dream work. With AtyxMSP for Law your team can work better than ever, together. AtyxMSP for Law includes the world's most popular and widely used collaboration platforms such as Office 365 and VMware Horizon. Grant you and your team the ability to work effortlessly and securely, all the while safeguarding all your critical business data.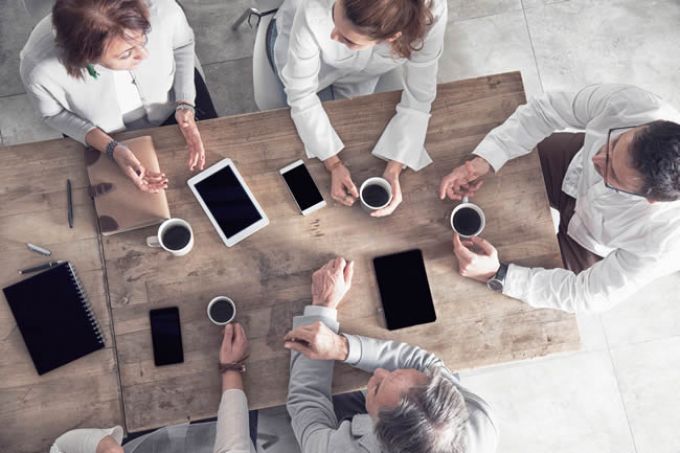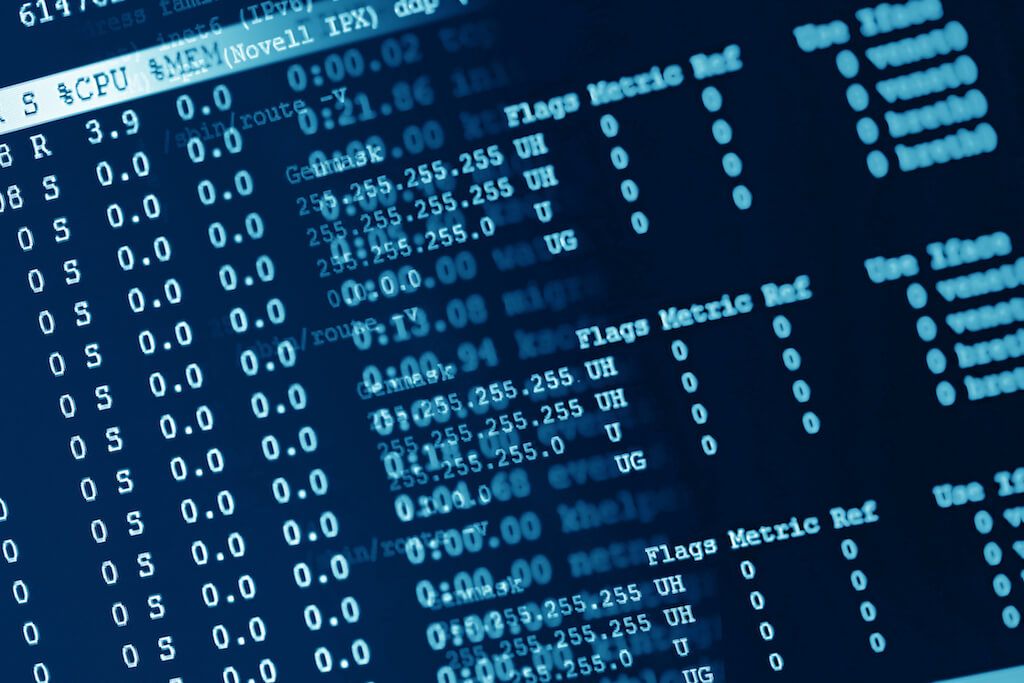 Bona Fide
Let us extend a lifeline to your law practice.
While certain businesses may be able to get by without an advanced IT solutions provider such as AtyxIT, law practices are generally more predisposed to want to to keep their client's data secure. Let AtyxIT take care of your company's technological needs so that you can focus on running your business without any worries. Contact us today for a free assessment of your network.
Office
830 Eagle Dr,
Bensenville, IL 60106
Hours
M-F: 8am – 10pm
S-S: Closed