Meet Your Local IT Company
Our story.
About Us
Specializing in IT since 2015
ATYXIT is a group of specialists specializing in supporting and evolving company networks, hardware, and software in industries such as Legal, Construction, Medical, and more. From technical support to high level consulting services, project management and IT strategics, We're able to support your business like you've never seen before.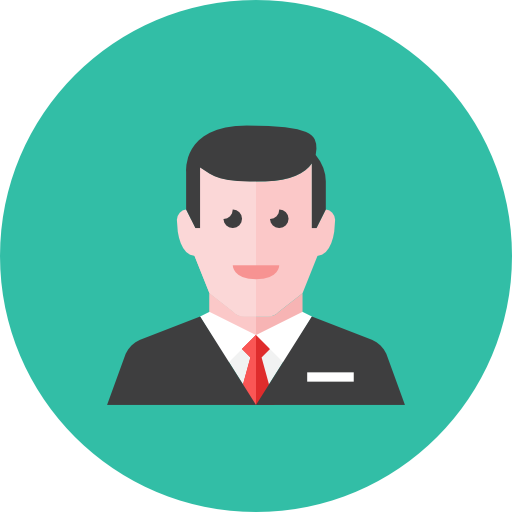 Family owned
ATYXIT is a proud family owned company located in Bensenville, IL.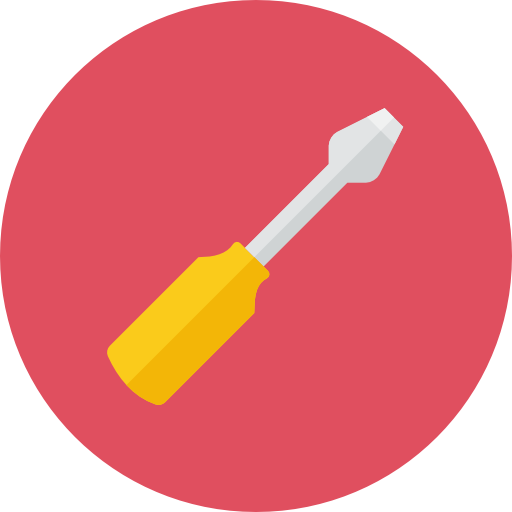 Core Values
We were founded on specific core values that we strive to maintain.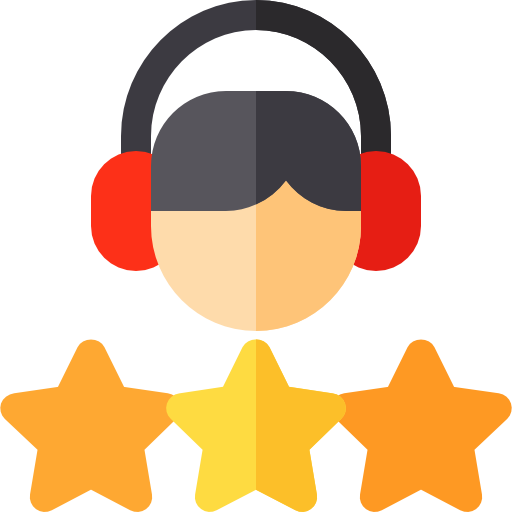 Passion
Our executives and our employees are passionate about technology.
Based in Bensenville in an industrial and office area, ATYXIT was founded in 2015. The president of ATYXIT started the company after 15 years of freelance work on computers and servers as well as at other businesses in the technology field. Our aim is to provide the highest possible level of IT Support, Consulting, Strategics and Cloud services to all sorts of industries. We boast an outstanding client base, unrivaled customer retention and we strongly believe in complete transparency of our services.
We understand that 'trust' is a key component and work around the clock to provide a level of service that allows our clients to trust us with the management and evolution of their network. We are an S-Corporation registered in Illinois.
Read more about what we can do for your business with our Managed Services offering.
Mutual Growth
Helping your business succeed is in our best interests because when you succeed, we succeed.
Relentless Ambition
We aim to be better tomorrow than we were today and to improve every day in pursuit of excellence.
Shared Responsibility
We strive to deliver quality products and services with outstanding customer service and clear communication.
Flat-Fee Plans
Let surprise costs be a thing of the past with our Managed Services monthly flat-fee plans.
Someone That Cares
We care about our clients, that's why our vision is to ensure all customers, both current and new, remain happy with the services we provide.
Office
830 Eagle Dr
Bensenville, IL 60106
Hours
M-F: 8am – 10pm
S-S: Closed