Auditing and Compliance
Stay vigilant and compliant with a trusted IT partner at your side.
Let us, the professionals, worry about IT.
AtyxAudit
Auditing & Compliance
Regulatory compliance requirements are an important aspect of operating your business, no matter the industry you're in. Staying compliant and auditing your networks to ensure you're ahead of the regulatory curve doesn't have to be expensive or cumbersome. We're experienced in IT audits and ensuring regulatory compliance for businesses in a variety of industries. Our around-the-clock monitoring, proactive device management and IT goal planning can help organizations meet regulatory requirements while reducing the risk of cyber threats.
Government and indutry regulations such as HIPAA, PCI DSS, FISMA and others require that organizations demonstrate compliance through IT auditing and reporting. By partnering with ATYXIT, your business can take advantage of our expertise, best practices, next-generation threat prevention and reporting tools.
Privacy Law Friendly
Stringent privacy laws such as the GDPR and California's Consumer Privacy Act must be abided to by organizations that process the data of citizens of those regions. Such privacy laws dictate notification timeframes should a data breach occur with stiff penalties for non-compliance.
Breach Prevention
Regulatory compliance requirements have increased across the board in order to prevent more large-scale security breaches. A breach will often bring business distruption and heavy fines for non-compliance.
Backup & Disaster Recovery
As part of our standard IT Compliance offering, we deploy and utilize redundant backup solutions with on-site and off-site backup replication. Utilizing an emergency infrastructure that we can spin-up in the event of failure can ensure your business continues to operate.  When it comes to data backups, we know what we're doing.
Strength In Numbers
Tired of your current or past IT providers not having the time to ensuring your business stays on top of technology and regulatory requirements? Our core mission revolves around helping your business thrive, because when you thrive, we thrive. We implore you to read more About US.
How
How ATYXIT Does Compliance
We pride ourselves on offering only tried and tested stacks of services that keep your business in compliance with regulatory bodies. If you're looking for solutions that are HIPAA, Sarbanes Oxley Act, FISMA, FERPA, PCI-DSS, GLBA and SOC compliant, we can help.
Our goal is to keep your business running smoother than ever. 
Compliant Cloud
If you're looking to reduce downtime and increase profitablity while achieving regulatory compliance, we have a solution. Our Hosted Desktop solutions will allow you you and your employees to work from anywhere in the world, on any device, and at any time they choose without sacrifying compliance or security.
Get Started Easy Peasy
You have a business to run
Running a business is no easy task. Allow us to take some of the weight off your shoulders by becoming your Technology Partner.
Everything we do revolves around security, compliance and data security. Consolidating access controls, delivery, and protection of your business data and your employees is of extreme importance to us. Our ability to dynamically allocate technological resources to your business simplifies the management needs and drives down your costs.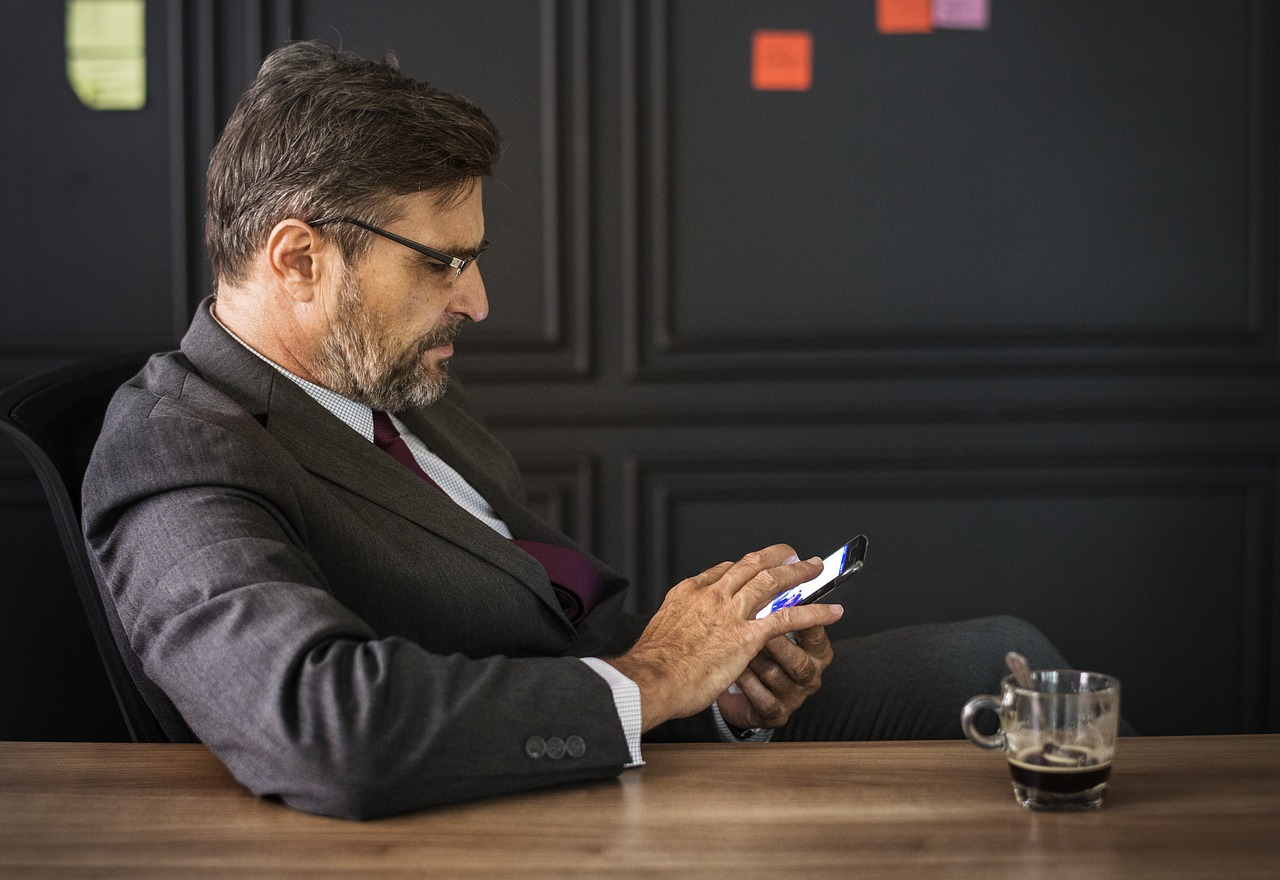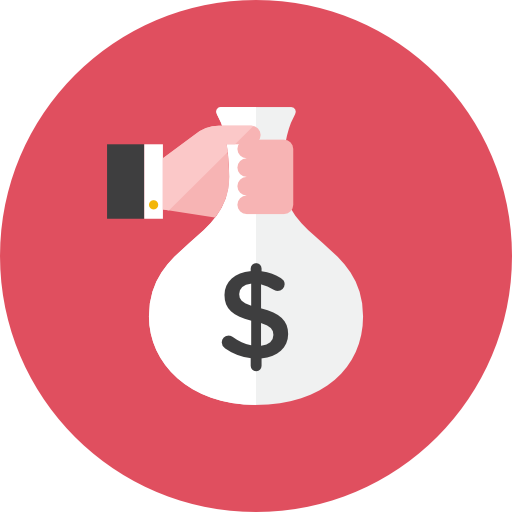 Money Savings
A streamlined workforce and a compliant business ensures a better Return On Investment.     All for your for your business.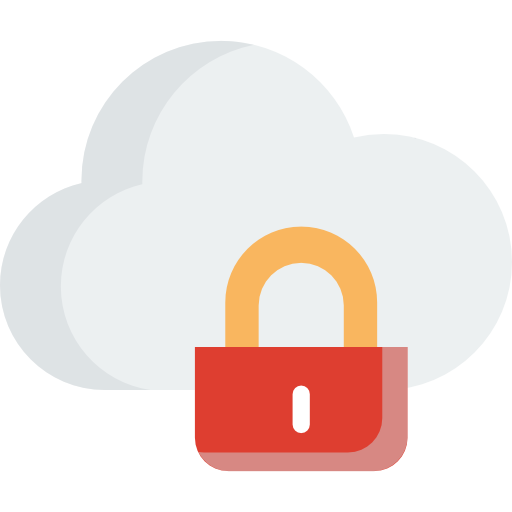 Security & Compliance
Thanks to our Cyber Security stack, you'll never have to worry about the security of your business or your data again.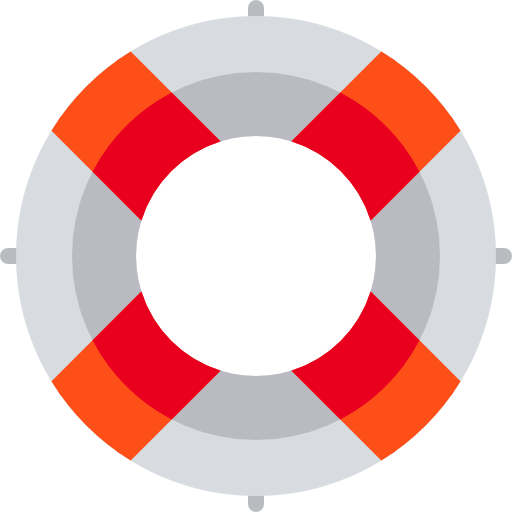 Experienced Staff
ATYXIT was founded with Customer Support in mind. We pride ourselves on our support response and resolution times.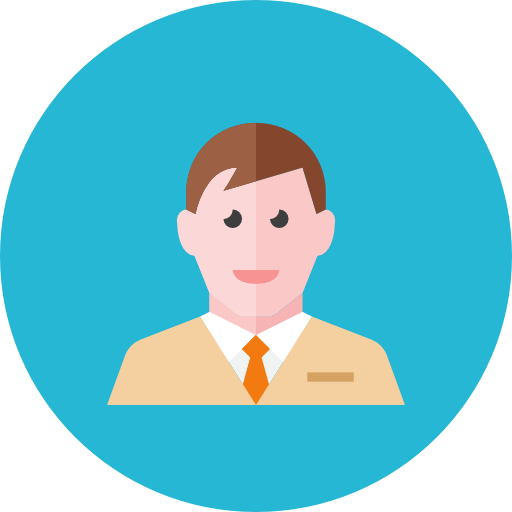 Stay Ahead
Stay ahead of the competition and enable trust between your business and your clients. ATYXIT will deliver solutions that stay ahead of regulatory requirements.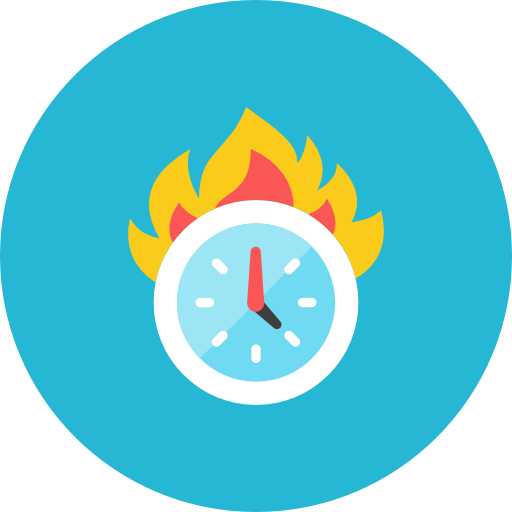 Time Savings
Navigating regulatory requirements can sometimes be a nightmare. Our experience in this field will make managing your business a breeze. All while saving you precious time.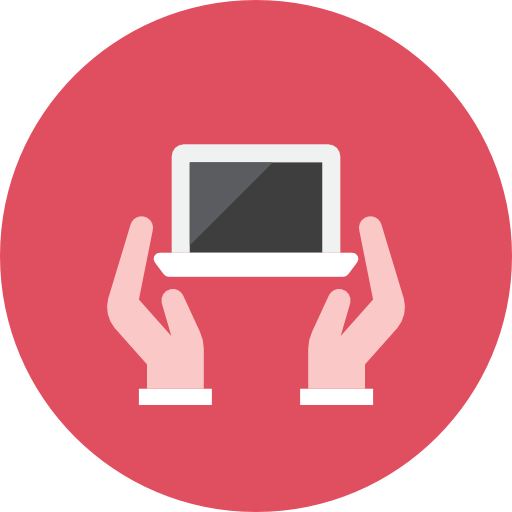 MDM
Compliant mobile device management solutions will eliminate the need for individual configurations and hectic asset tracking. Track devices and deploy policies on the go.
The never-ending attack vectors are forcing businesses to make a change and ensure statutory compliance and auditing. One of the key factors of compliance is cost effectiveness. Regulations help lay out a standard security and business continuity plan your business can follow. Tasks such as data collection, log-on auditing, monitoring of processes and systems and internal/external reporting can be taken care of by a trusted IT partner such as ATYXIT. This eliminates the need for your business to dedicate more personnel and finances simply to achieve and remain compliant.
Our 24/7/365 monitoring, patch management and utilization of next-generation threat prevention tools helps protect your business from becoming a statistic. You can see how we do Cyber Security for a better idea on our security outlook.
It doesn't matter what industry you do business in. We've worked with and enabled solutions for them all, including Legal, Healthcare, Investment, and Accounting. 
Office
830 Eagle Dr
Bensenville, IL 60106
Hours
M-F: 8am – 10pm
S-S: Closed