We Make IT Easy
Security Focused IT Service Provider In The Chicago Area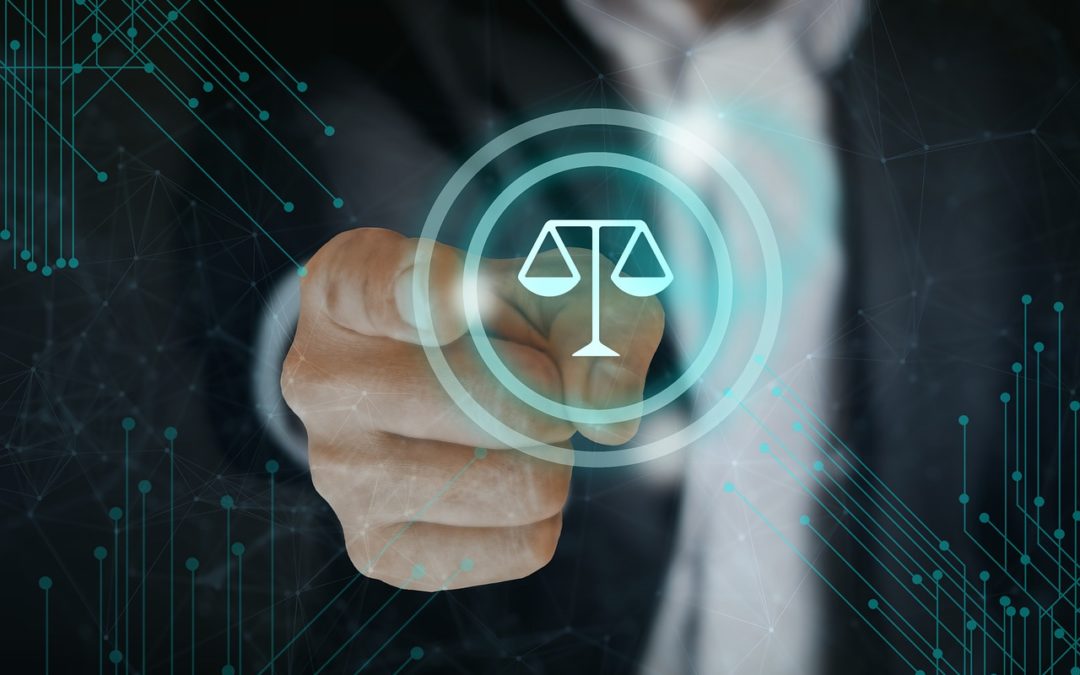 The Department of Justice has announced a revision on policy on how federal prosecutors should charge violations of the Computer Fraud and Abuse Act (CFAA). This, essentially, means that the DOJ will no longer prosecute ethical hackers, also known as "good-faith"...
TESTIMONIALS
What People Are Saying
Big thank you to the whole team at AtyxIT for the great service and support. The professionalism and customer service has been outstanding and I hope to stay with you guys for as long as possible.
The team over at AtyxIT has done a phenomenal job of bringing my business to the 21st century.
Thank you guys for all of your great work. You have been outstanding at getting my website to look and work exactly as I wanted. Highly recommend AtyxIT for their quality and innovation.
Just want to say thank you for everything, the website looks and works great. You and your team do excellent work and I'm happy to bring some more work your way in the future.
Office
830 Eagle Dr
Bensenville, IL 60106
Hours
M-F: 8am – 10pm
S-S: Closed