The Problem
Business leaders do not always see the value when it comes to IT Security. They often do not see it as a competitive advantage either. Even though high-profile cases (hacks, ransomware attacks etc.) help, the vast majority continue to operate under the "it won't happen to me" mindset. With scarce budgets, concerns about decisions and implementations within their internal IT department and interconnected risks, the vulnerable gap is vast, and it's not getting any smaller. We've written this blog post to help demonstrate the value of IT security in any business, yours included.
Business Language
Everybody knows that businesses run on IT, including the IT Security department. The financial department is who assigns money/budget to the IT department. The IT department in turn uses that money to run the hardware, software, IT staff and services. Later on, Finance should verify that the IT department used that money properly. However…
The Finance Department does not always do that.
IT Does not always ensure this verification happens which leads to
The value of IT itself not being demonstrated
Finding Value in IT Security
To find value, you might ask yourself "What if we just… don't spend any money on IT Security?"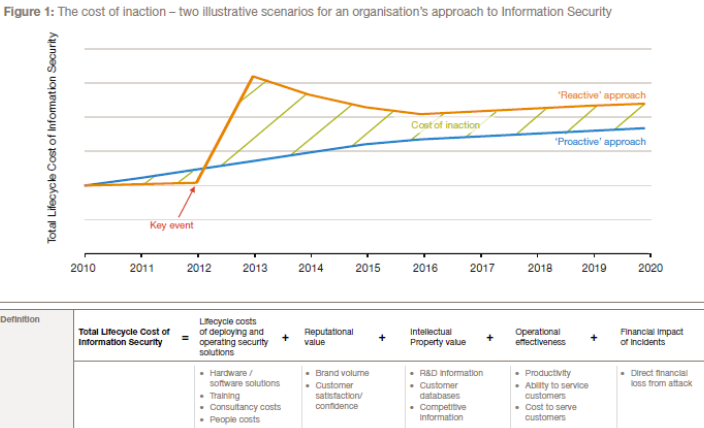 First you have to think about what you'd like to do, and then how you're going to do it. You need to figure out the following:
Commodities, infrastructure – Pricing, or how much
Laws and regulations – Depth, or how far
Investments – cost-benefit, or how to produce a desired outcome
Cave at – Return of Investment and Business Value are not synonyms
IT Security inside of a business fosters further innovation. Investments in Social, Mobility, Cloud, BYOD (Bring-Your-Own-Device), Big Data, etc. also bring you the peace of mind to try out new things and explore new products or services.
Articulating Value of ATYXIT Cyber Security
Our Cyber Security solutions are fully engraved into our Managed IT offerings and provide our technology partners (clients) with very easy-to-understand value:
Growth: IT Security can protect your business, safeguard your revenue and free up resources to increase the revenue even further.
Innovation: Company data needs to be secure, therefore, privacy is critical. We can help your company demonstrate leadership.
Optimization: IT Security can optimize the costs of protecting company information.
Protection: We demonstrate strong and effective monitoring, over-the-top governance and the transparency our customers deserve.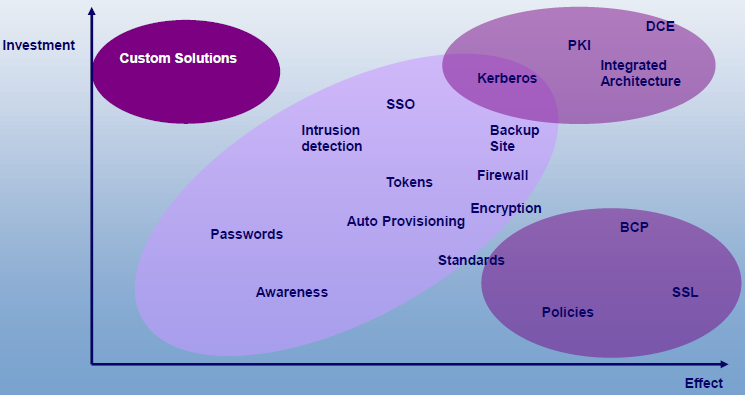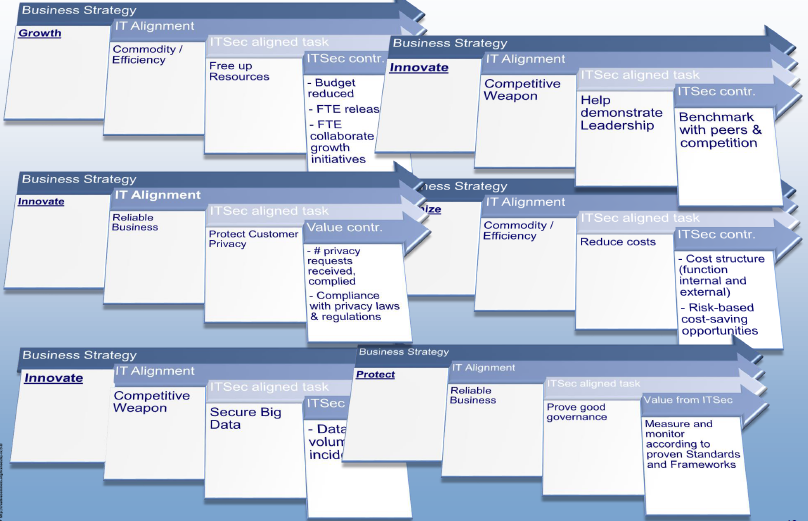 Final Thoughts
IT Security is not simply just a cost, it's a strategic investment in the reduction of corporate risk, much like an insurance policy. It's also a positive contribution to the realization of business value.
There may not currently be a 'one-size-fits-all' recipe but there is a right answer for your organization and we'll help you find it. Contact us today and let us help you see the value of IT Security in your business.