The Role of a vCIO in Managed IT Services: Unlocking Strategic Technology Leadership for Businesses
Nowadays, businesses of all sizes and industries rely heavily on technology to operate efficiently and stay competitive in the market. However, managing IT infrastructure, systems, and strategies can be complex and challenging, especially for small to medium-sized businesses (SMBs) that may not have the resources or expertise to handle it all in-house. This is where a virtual Chief Information Officer (vCIO) comes into play; providing strategic technology leadership and guidance.
What is a vCIO?
A vCIO, or virtual Chief Information Officer, is a senior-level technology executive who collaborates with businesses as an outsourced IT consultant, offering strategic technology expertise and leadership without being a full-time, in-house employee. A vCIO acts as a trusted advisor, working closely with businesses to align their IT strategies with their overall business goals and objectives. They provide expert guidance on technology planning, implementation, and management; helping businesses make informed decisions about their IT investments and ensuring that their IT infrastructure is optimized for performance, cyber security, and scalability.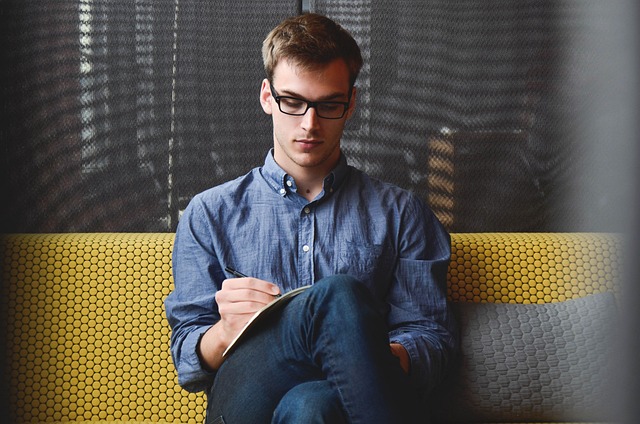 Function of a vCIO for Managed IT Providers
Managed IT service providers (MSPs) play a critical role in delivering comprehensive IT support and services to businesses. However, not all MSP employees may have the capacity or expertise to provide strategic technology leadership to their clients. A vCIO provided by the MSP can complement the services offered, enhancing their capabilities and value proposition.
Here are some key functions of a vCIO:
Strategic Technology Planning: A vCIO works closely with businesses to understand their overall goals and objectives and align their IT strategies accordingly. They assess the current state of the business's IT infrastructure, identify gaps, and develop a strategic technology roadmap that outlines the short-term and long-term IT goals of the business. This includes recommendations for technology upgrades, replacements, and enhancements. All this to ensure that the business's IT environment is aligned with its growth plans and industry trends.
Technology Vendor Management: A vCIO manages relationships with technology vendors on behalf of the business, ensuring that the business is getting the best value from its technology investments. They evaluate different technology vendors, negotiate contracts, and make recommendations on which vendors and solutions best meet the business's needs and budget. They also monitor vendor performance and provide ongoing vendor management to ensure that the business is receiving the expected level of service and support.
Cybersecurity and Risk Management: Cybersecurity is a top concern for businesses of all sizes, and a vCIO plays a crucial role in helping businesses safeguard their IT infrastructure and data from potential threats. They conduct comprehensive risk assessments to identify vulnerabilities and develop cybersecurity strategies to protect against potential cyber-attacks. This includes implementing robust security protocols, monitoring and managing security threats, and ensuring that the business's IT environment is compliant with relevant industry regulations and standards.
IT Governance and Compliance: A vCIO helps businesses establish IT governance frameworks to ensure that their IT operations are aligned with industry best practices and regulatory requirements. They develop policies, procedures, and standards for IT operations and ensure that the business's IT processes are compliant with relevant regulations, such as GDPR, HIPAA, or PCI-DSS. They also provide ongoing monitoring and reporting to demonstrate compliance and identify areas for improvement.
Technology Budgeting and Financial Management: A vCIO works with businesses to develop IT budgets and financial plans that align with their overall business goals and objectives. They provide expert advice on IT spending, technology investments, and cost optimization strategies. They help businesses prioritize their IT initiatives based on their budgetary constraints and ensure that their IT spending is aligned with their strategic objectives. They also provide guidance on the most effective spending as it relates to technology in your business.
ATYXIT provides every one of our partners with a vCIO that performs all these key functions and helps ensure the technology in your business is on track for improvement and success, just like your business.
Contact us to improve the way your business does technology.
We Make IT Easy. See the areas we service.