Background
Over the last year, cyber criminals have continued to increase their use of social engineering rather than automated exploits, scaling up people-centered threats and attacks that rely on human interaction. They have found new ways to exploit "the human factor"—the instincts of curiosity and trust that lead well-intentioned people to click, download, install, move funds and more every day.

These threats focused on people and their roles within an organisation rather than just computer systems and IT infrastructure. Threat actors (cyber attackers and their sponsors) attacked people at both macro and micro scales. At the macro level, they waged massive, indiscriminate campaigns in email and social channels. Ransomware was the biggest email-borne threat of 2017. And broad, multimillion-message malicious campaigns defined the new normal for the year. At the micro level, state-sponsored groups and financially-motivated email fraudsters launched highly targeted attacks. Even attacks on cloud-based platforms relied on human error, carelessness and credulity to penetrate systems of value.
Whether they are broad-based or targeted; whether delivered via email, social media, the web, cloud apps or other vectors; whether they are motivated by financial gain or national interests, the social engineering tactics used in these attacks work time and time again. Victims clicked malicious links, downloaded unsafe files, installed malware, transferred funds and disclosed sensitive information at scale.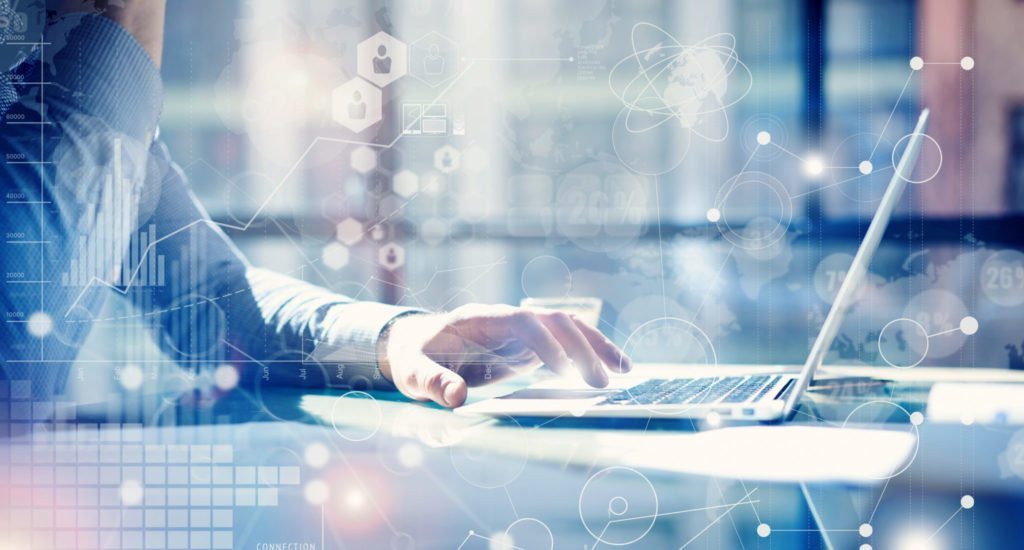 How we protect your business email
Our built-out email protection helps you secure and control inbound and outbound email. Our email protection solution, which is a part of our cyber security stack, can protect your people, data and brand from today's threats and common nuisances such as:
We protect your business email account by enhancing your ability to protect against fast-emerging threats such as imposter emails and phishing. Our solution also blocks easier to understand threats such as spam, bulk emails and viruses. With features such as dynamic classification and control, multi-layered threat protection, flexible policy creation, detailed reporting and ease of scalability, there is no better email protection out there. We've deployed this solution to hundreds of businesses and completely stopped malicious emails right in their tracks. Our best case-study for this is a customer of ours whose 75% of daily email consisted of spam and malicious attachments before the solution was deployed. After our email protection solution was deployed, the spam stopped completely. With email protection, we're able to detect threats that don't involve malware by assessing the reputation of the sender. Imposter emails – also known as business email compromise or CEO fraud – is a fast-growing threat that can and has caused huge losses for many businesses.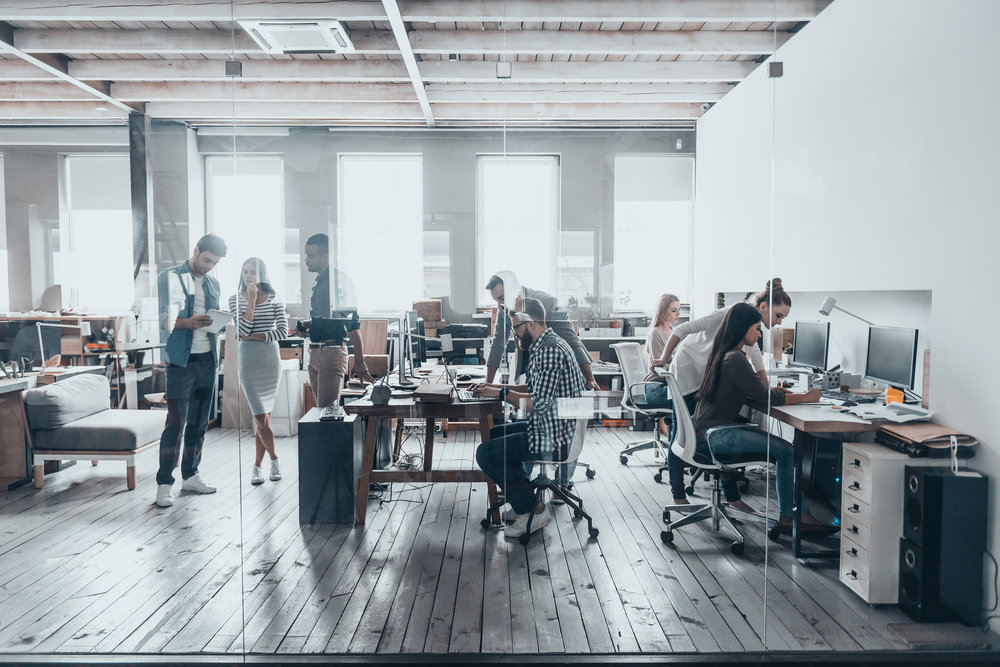 Email Attack Vector
Email remains the top attack vector, and with threats ranging from spam to to email fraud costing organizations and people millions of dollars, it's more important than ever to get involved in protecting your business email account.
There's no better way of protecting your business email account. Just review some benefits of our email protection solution:
Protection against attacks that don't involve malware
Accurate, granular spam and unwanted mail prevention
Business continuity in the event of a mail server outage
Reduced administration overhead
Quick and easily accessible reports and searches
Protect your business today by partnering with a technology partner that cares about your business. We're here to do good and be honest, let's get your business' technology ahead of the game.
Tired of dealing with spam and malicious emails in general? Contact us today, we'll show you how it all works at no cost to you. Need a little bit more convincing or simply like reading? Check out more information About Us and read about our Cyber Security solutions.