As mentioned on our About Us page, ATYXIT was established in 2016 intent on delivering top-notch IT Support, Cyber Security and IT Compliance services. Our unwavering focus on Cybersecurity sets us apart from the competition and positions us as the premier provider of Mount Prospect IT Services. We value our clients and partners deeply and go the extra mile to ensure that their networks stay operational and free from any and all malicious attacks. We currently offer our services to business clients in Illinois, Wisconsin and Indiana.
Our emergency technical support is available 24/7/365 to address any IT emergencies your business may encounter, regardless of when they occur or the effort required to resolve them amicably.
If your business is struggling with technology, you can trust that we won't oversell, overcharge, or deceive you about our services. We analyze all IT issues at hand, provide our partners with an action plan and assist in restoring their companies to normalcy as quickly as possible while still working in the background on accomplishing quarterly IT goals.
In most cases, our monitoring solutions actually allow us to resolve problems before our customers have a chance to notice that something was wrong in the first place.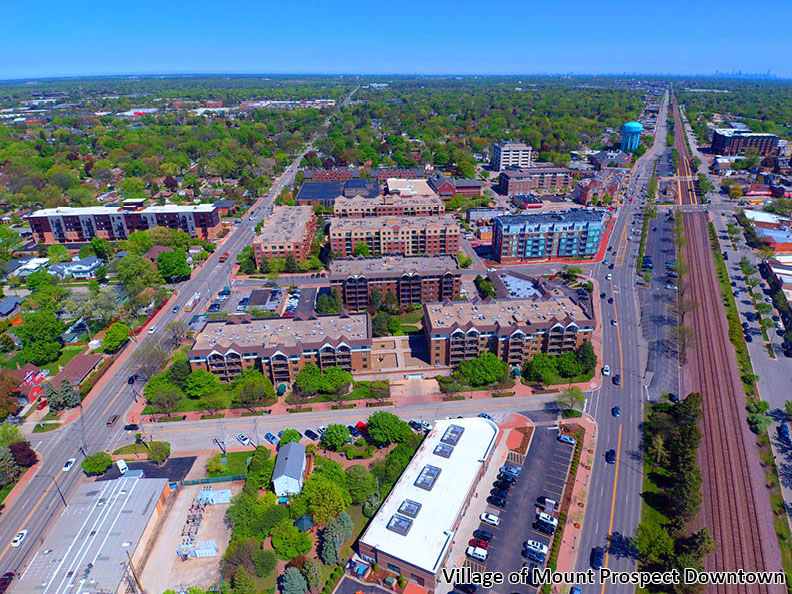 Mount Prospect, IL IT Support
Not every business can afford a dedicated IT specialist or a full-fledged IT department. However, companies still require someone who can provide satisfactory Mount Prospect IT services and support, whether managed or project-based.
Businesses seeking Mount Prospect IT Services can depend on ATYXIT to provide an entire team's worth of IT services to their company. We offer all-inclusive managed services for a fixed monthly cost with no hidden fees and no worries about a ticket/issue taking too long or being too difficult for our team to ever address.
ATYXIT's primary goal is to determine the company's objectives in order to deliver the best possible outcomes. We employ cutting-edge IT solutions to create an efficient and competitive IT environment that your business and employees can take advantage of. As your business expands and evolves, we provide you with an IT roadmap to follow while also offering 24/7/365 support. Our goal is to prepare your company for scalability, potential cyberattacks, and to be there as your IT partner on a journey to technology that works for you and your business.
Services Includes
ATYXIT provides comprehensive IT services and is delighted to assist with the following Mount Prospect IT Services :
We offer scalability and flexibility to meet the changing needs of businesses. As businesses grow or require additional IT services, we can quickly scale up or down the services provided to match the evolving requirements. This flexibility allows businesses to adapt to changing market conditions or seasonal demands without the need to hire or lay off employees.
The Cybersecurity & Infrastructure Security Agency recommends following their infrastructure resilience planning framework. Does your business currently have such a framework in place? Why not pick an IT company that practices what they preach and much more?
If you run a business in the Mount Prospect, IL area and are in need of assistance with your technology, please do not hesitate to Contact Us.
Oark Park IT Services | West Chicago IT Services | Bloomingdale IT Services
See Other Areas/Locations We Service