If you haven't read the information on our About Us page, ATYXIT was founded in 2016 intent on providing the highest level of IT Support and Cyber Security Services to local small and medium sized businesses in Highland Park. Our focus on cyber-security is our main differentiator from the competition and makes us the leading provider of Highland Park Business IT. We care for our partners and clients, which is why we go above and beyond to ensure their networks remain secure, functional and free of any malicious attacks.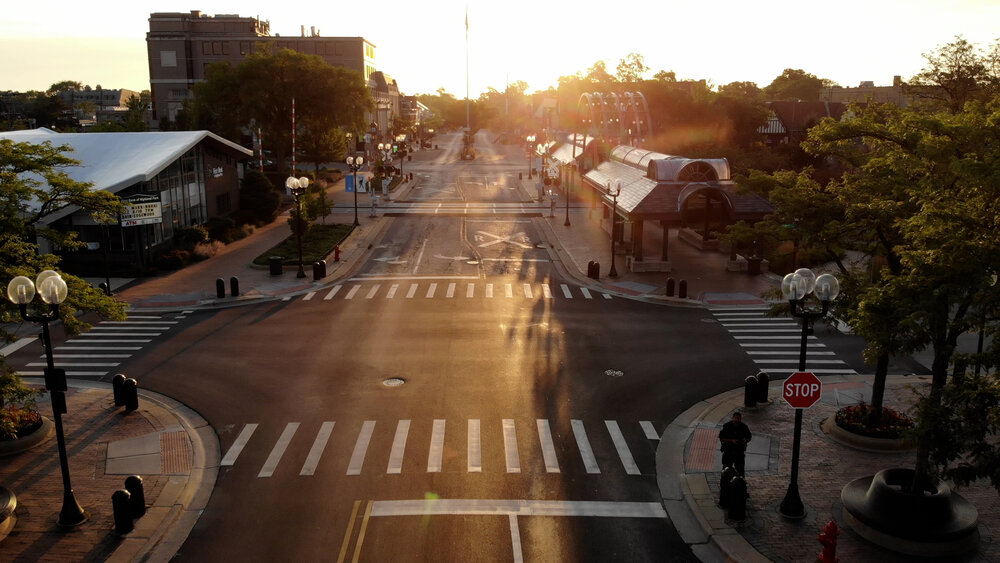 Our 24/7/365 emergency support is there to fix any business IT emergency issues regardless of when they may arise.
If your business is struggling with its' technology, you can rest assured; we don't oversell, overbill or lie about our services. We review all IT issues at hand, provide partners with a plan of action and help get their companies back on track as fast as possible. In most cases, our monitoring solutions actually allow us to address problems before our customers even realize there was a problem in the first place.
Highland Park, IL IT Support
Not every business has the budget for a dedicated IT individual or even a full-sized IT department. Businesses, however, still need somebody who can provide an adequate level of IT assistance and keep everything running.
Companies in need of Highland Park Business IT services can rely on ATYXIT to provide an entire team's worth of IT services to their business. All-inclusive managed services for a flat monthly fee with no hidden costs and no concern of a ticket/issue taking too long or being too advanced for our team to address.
ATYXIT's primary focus is determining the goal of the business in order to deliver the best results. We leverage cutting edge IT solutions to provide a proficient and competitive IT environment your business and employees can leverage. As your business develops and grows, we provide you with a IT roadmap for your business to follow while providing 24/7/365 support along the way. Our mission is to prepare your business for scalability, potential malicious attacks and be there as your IT partner along the way.
Services Includes
ATYXIT provides comprehensive IT services and is happy to offer the following Highland Park Business IT:
The Cybersecurity & Infrastructure Security Agency recommends following their infrastructure resilience planning framework. Does your business currently have such a framework in place? Why not pick an IT company that practices what they preach and much more?
Regularly testing data backups allows companies to assess their business continuity and disaster recovery preparedness by validating the effectiveness of their data backup and recovery processes. It helps ensure that the backups are capable of restoring critical data and systems within the defined recovery time objectives (RTOs) and recovery point objectives (RPOs). Testing data backups also helps identify any gaps or weaknesses in the data protection strategy, allowing companies to take corrective measures and strengthen their business continuity and disaster recovery plans.
If you run a business in the Highland Park area (Zip Code: 60035, 60040) and are in need of assistance with your business technology, please do not hesitate to Contact Us.
Barrington IT Services | West DundeeBusiness IT | Arlington Heights Business IT
See Other Areas/Locations We Service